Refurbished Printer Parts
Our refurbished printer parts undergo a meticulous refurbishment process, ensuring they meet our strict quality standards. Each refurbished part is thoroughly tested and guaranteed to deliver exceptional results.
Shop Now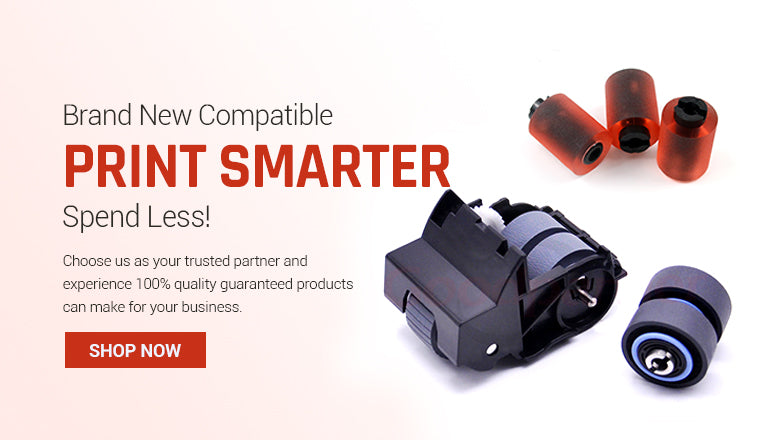 Brand New Parts
For those seeking pristine, untouched components, we have an extensive range of brand new printer parts.. Experience optimal functionality and longevity with these high-quality, factory-fresh components.
Shop Now